Our most popular products
Winmate rugged tablets offer advanced data collection and communications for mobile users in tough, demanding and potentially hazardous industrial environments.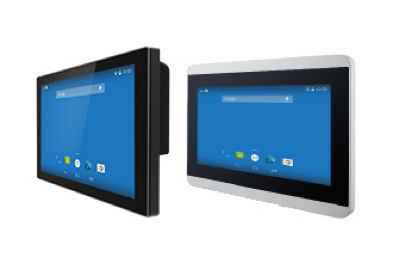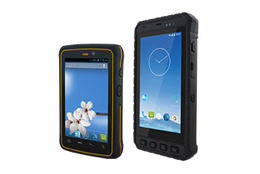 Winmate's handheld smartphones offer fast, seamless performance in a lightweight, portable and ultra-rugged bodies, ready for the toughest environments.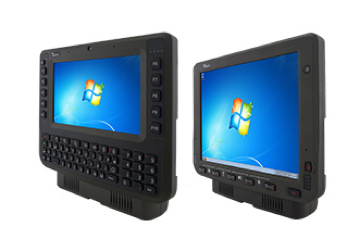 In the warehouse or field work environments, the ability to mount your mobile smartphones and computers to forklifts, trucks and inventory pickers is essential.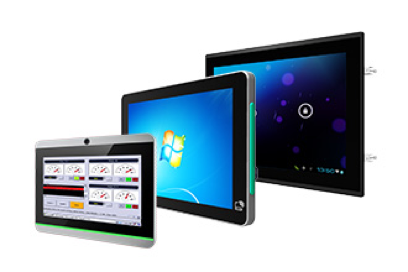 Customised HMI (Human Machine Interface) available with different types of CPU. These HMIs are available with PoE.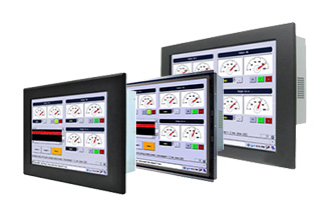 Winmate Panel PC's are reliable, durable, and provide industrial manufacturers with a vast selection of industrial embedded computing technologies and solutions.