Rugged tablets for tough environments
Winmate rugged tablets offer advanced data collection and communications for mobile users in tough, demanding and potentially hazardous industrial environments. Whether oil and gas, manufacturing, transportation, warehouse, field services or utilities, Winmate has developed a series of Class 1 Division 2 certified, enterprise-ready and fully customisable solutions for mobile data collection, asset tracking, communications, geo-mapping and more.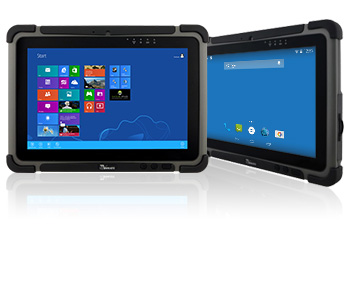 Mobility is the new trend for the Industrial applications!! With latest developed mobility and battery management technology, Winmate combines this with its existed Ruggedness, Visibility, Fanless Computing, and Software AP capabilities and delivers the new Rugged Tablet PC product line.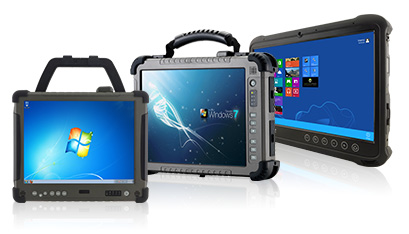 Winmate Ruggedized Tablet products provide 8.4", 10.4", 12.1" and 13.3". All of them do support sunlight readable by enhancing Brightness, mobility and optional for many of wireless solutions. Winmate Ruggedised tablet products also bring our customers flexibility in wireless solutions:Wifi solution, Bluetooth solution, 3G module solution.